Commuter Services of Pennsylvania has announced its 2017 Try Transit Month winners. A total of 202 participants logged 144,885 miles traveled by bus or train instead of car.
Winners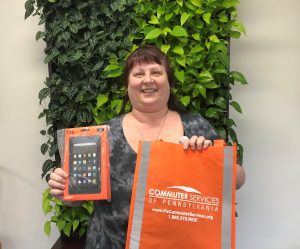 Patricia Doherty of Berks County was the randomly selected grand prize winner and received a Kindle Fire. Doherty opted to ride BARTA.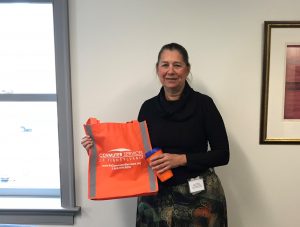 Constance Luttermoser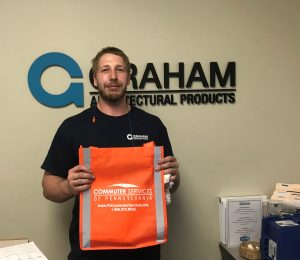 Michael Staub
Constance Luttermoser of Lancaster County and Michael Staub of York County each won a pair of round-trip Amtrak coach class tickets on the Amtrak® Keystone Service® valid from Harrisburg to New York City.
Thank you to all those that logged their transit commutes during the month of September!