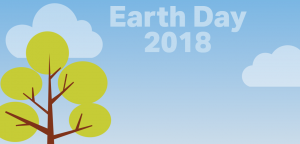 Commuter Services Announces Winners of Earth Day Challenge
Commuters logged over 13,000 green miles during one day event
Commuter Services of Pennsylvania issued its tenth annual Earth Day challenge to commuters to celebrate the use of green commuting options while traveling to work instead of driving alone. This year, commuters were asked to use an eco-friendly commute mode such as transit, carpooling, biking, walking, vanpooling and even telecommuting on Friday, April 20th to help reduce noise and air pollution in the PA region.
In total, 281 commuters logged 13,437 miles by using green modes of transportation on Friday, April 20th.  In total, these 281 commuters saved $7,323, reduced 602 car trips from the road and burned 14,377 calories.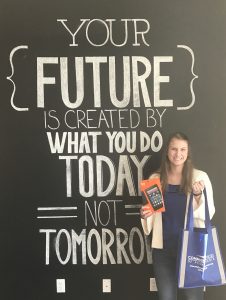 Karley Ice, a resident of Dillsburg in York County, was selected as the Grand Prize winner of the Earth Day Challenge. Ice teleworked for her job in Dauphin County.
Runner-up winners include: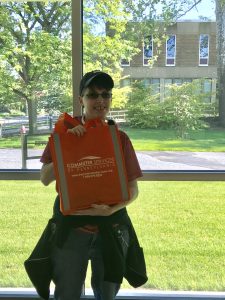 Chelsea Reist, a resident of Lebanon in Lebanon County, rode transit to celebrate the day.
Janice Dolci, of Shenandoah, Schuylkill County, carpooled to her job.