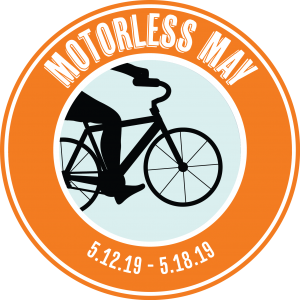 Commuter Services Announces Winners for the Motorless May Bike Challenge
Commuters Logged 2,519 Miles During the Week Long Challenge
Commuter Services of Pennsylvania announced the winners of their eleventh annual Bike Challenge in May.  A total of 74 participants logged 2,519 miles while commuting by bicycle.  542 bicycle trips were tracked during the week of May 12th  – May 18th for work and leisure.   The 74 participants saved $1,461, 116 gallons of gas and 101,159 calories burned!  The Bike Challenge was open to all employers in the participating counties of Adams, Berks, Carbon, Cumberland, Dauphin, Franklin, Lancaster, Lebanon, Monroe, Perry, Pike, Schuylkill and York, as well as commuters who live or work in these counties.
Anthony Matz was selected as the Kindle Fire and $25 Wegmans gift card winner!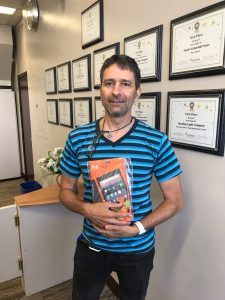 Megan Blackmon and David Whitenack each won a $25 Tröegs gift card.