Commuter Services of Pennsylvania has announced its 2013 Bike to Work Week winners. A total of 90 participants logged nearly 2,740 miles while commuting by bicycle during the one-week event.
Most Miles Logged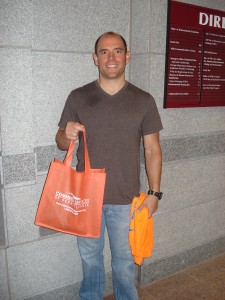 Bradley Schultz of Dauphin County won the grand prize for most miles logged — a total of 140 miles to his job at DCNR in Harrisburg. In recognition of his efforts, Schultz won a Bike Safety Pack that included bicycle related items, such as a water bottle and bike tool kit.
Employer with the Most Participants
For the second year in a row, the campus of Penn State Hershey Medical Center and Penn State College of Medicine took first place as employer with the most participants.
Other winners, listed by county of residence:
Adams County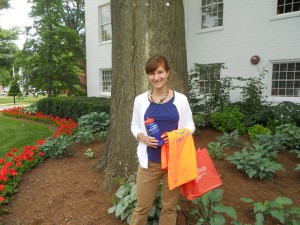 Christine Shanaberger of Gettysburg, who logged 22 miles bicycling to her job at Gettysburg College in Adams County.
Berks County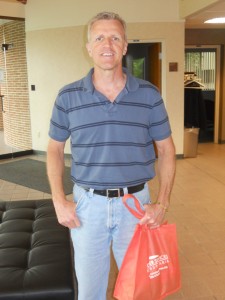 Marc Evanitus of Wernersville, who logged 78.3 miles bicycling to his job at FirstEnergy in Berks County.
Cumberland County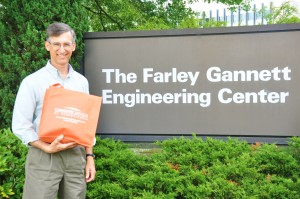 Mark Malarich of Camp Hill, who logged 12 miles bicycling to his job at Gannett Fleming in Cumberland County.
Dauphin County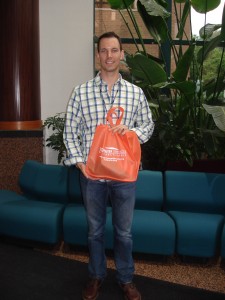 Joshua Jacoby of Harrisburg, who logged 28 miles bicycling to his job at PSECU in Dauphin County.
Lancaster County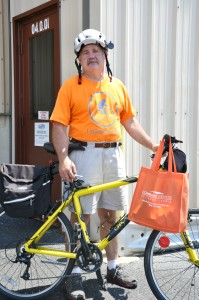 Harry Breneman of Lancaster, who logged 45 miles bicycling to his job at Dart in Lancaster County.
Lebanon County
John Saldibar of Newmanstown, who logged 90 miles bicycling to his job at Bayer HealthCare in Lebanon County.
York County
Stephanie Reighart of York, who logged 16 miles bicycling to her job at York Daily Record in York County.