Commuter Services of Pennsylvania has announced the winners of their sixth annual Bike to Work Week Challenge. The week-long event took place May 12 to May 16. A total of 112 participants logged 3,459 miles while commuting to work by bicycle.
Grand Prize Winner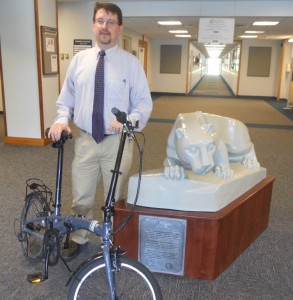 Chris Weaver of Lancaster County was the randomly selected Grand Prize Winner and rode 30 miles to his job at Penn State Harrisburg. In recognition of his efforts, Weaver won a Bike Safety Pack that included bicycle related items, such as a water bottle and bike tool kit.
Employer with the Most Participants
Phoenix Contact took first place as employer with the most participants.
Other winners, listed by county of residence:
Adams County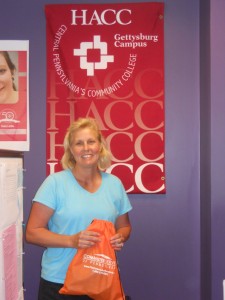 Lisa Hill of Gettysburg, biked to her job at HAAC Gettysburg in Adams County.
Berks County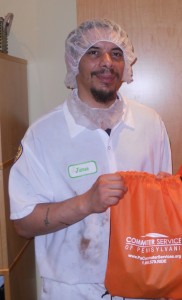 James Nieves of Reading, biked to his job at Sweet Streets in Berks County.
Cumberland County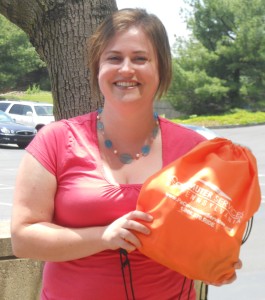 Meredith Askey of Shiremanstown, biked to her job at Hewlett Packard in Cumberland County.
Dauphin County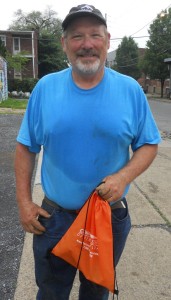 Wade Spooner of Conewago Township, biked to his job at ArcelorMittal in Dauphin County.
Lancaster County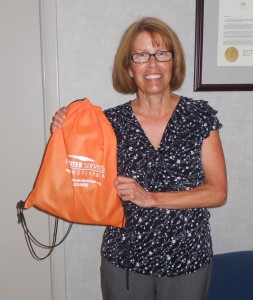 Jeanette Fitzgerald of Lancaster, biked to her job at Colonial Metals in Lancaster County.
Lebanon County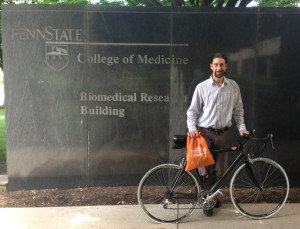 Brad Doxtater of Rexmont, biked to his job at Penn State College of Medicine in Dauphin County.
York County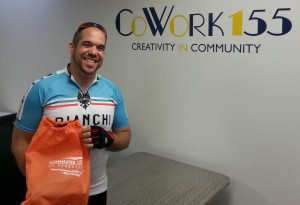 Jason Konopinski of York, biked to his office at CoWork155 in York County for his job at JMK Media.