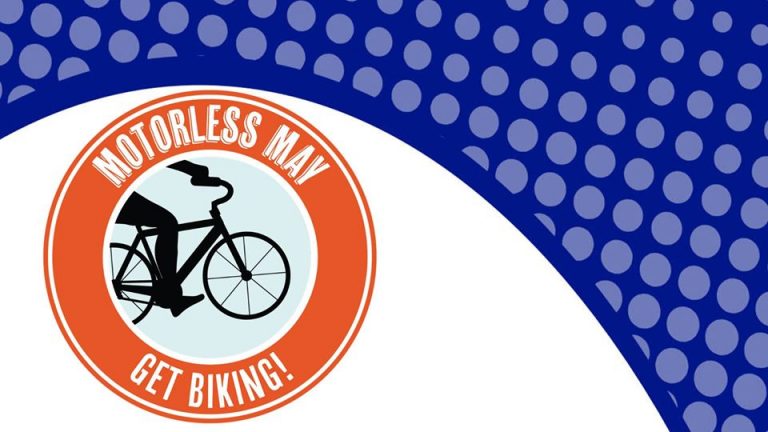 Ever thought of riding your bike to a destination rather than taking your car? Are you aware of how biking can improve many aspects of your life as well as those around you? There are three main benefits to biking more, and they are:
Helping the environment
Improving your health
Saving you money
Whether you are going to work, the grocery store, to a friend's house, or anywhere remotely close to your home, you should trade in your car for a bike at least one day a week to start out. Once you realize the benefits, this could become your new favorite way to travel!
Starting with helping the environment, the typical car lets off an average of around 10,000 pounds of CO2 per year! Not only will biking reduce your total emissions, look at the other ways it can be more sustainable!
Biking reduces traffic, and during a busy commute it could reduce your commute time by up to 50%.
Less space needed for highways, around 20 bikes can fit into the same space as an average car which then reduces the amount of space needed on roads.
When it comes to your health, you are recommended to get at least thirty minutes of exercise per day. If you travel 2-3 miles to and from your location, you get those minutes in! Here are some health facts when it comes to riding instead of driving:

Three hours of biking a week can help lower your risk of heart disease by 50%
Biking can help reduce stress or anxiety by getting your body the exercise it needs
It's fun!
Saving money is always appealing, but not everyone knows where to begin, here are some tips on reducing your costs by riding instead of driving:
According to NerdWallet.com, The average car costs about $8,000 a year to use, while the operation of a bike on the high end will only cost a fraction of that.
Pay for parking? With a bike, you only need to purchase a lock instead of the monthly parking fee, which adds up over time!
These are just a few ways that biking is more sustainable and whether you are riding to work or just for fun, you are helping the environment while improving your health!  As long as you are taking one car off the road, you are making an impact.
If you are concerned about riding a bike because part of your commute is on public transit, don't worry! Most forms of public transit have a way to accommodate bikers and will be able to fit your bike on the bus, so you will never be left out!
Commuter Services of Pennsylvania is having a virtual Bike Month Kick Off event on Monday, May 11th via Facebook. There will be safety messages, bike tips and a ton of local bike resources posted during the day!  You will also have an opportunity to share bike pictures, stories and articles. We look forward to seeing you there! Please cick here to be taken to the event!