Commuter Services Of Pennsylvania is an initiative to help reduce traffic congestion and improve the local air quality by providing options for the work commute, other than driving alone.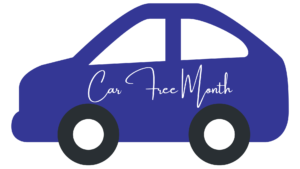 Celebrate Car Free Day, Friday, September 22nd, all month long with us for a chance to win! This year, we will have three winners!
To be eligible to win, you must do the following:
Like one of our social media pages:
Comment on our social media post on Car Free Day, Friday, September 22nd.
Record at least five green commutes (carpool, vanpool, bike, walk, telecommute, transit) during September in Commute PA.
The randomly selected winners will receive a $100 Tango gift card. The winners will be announced at the beginning of October.
Record your green commutes or enroll in Commute PA here