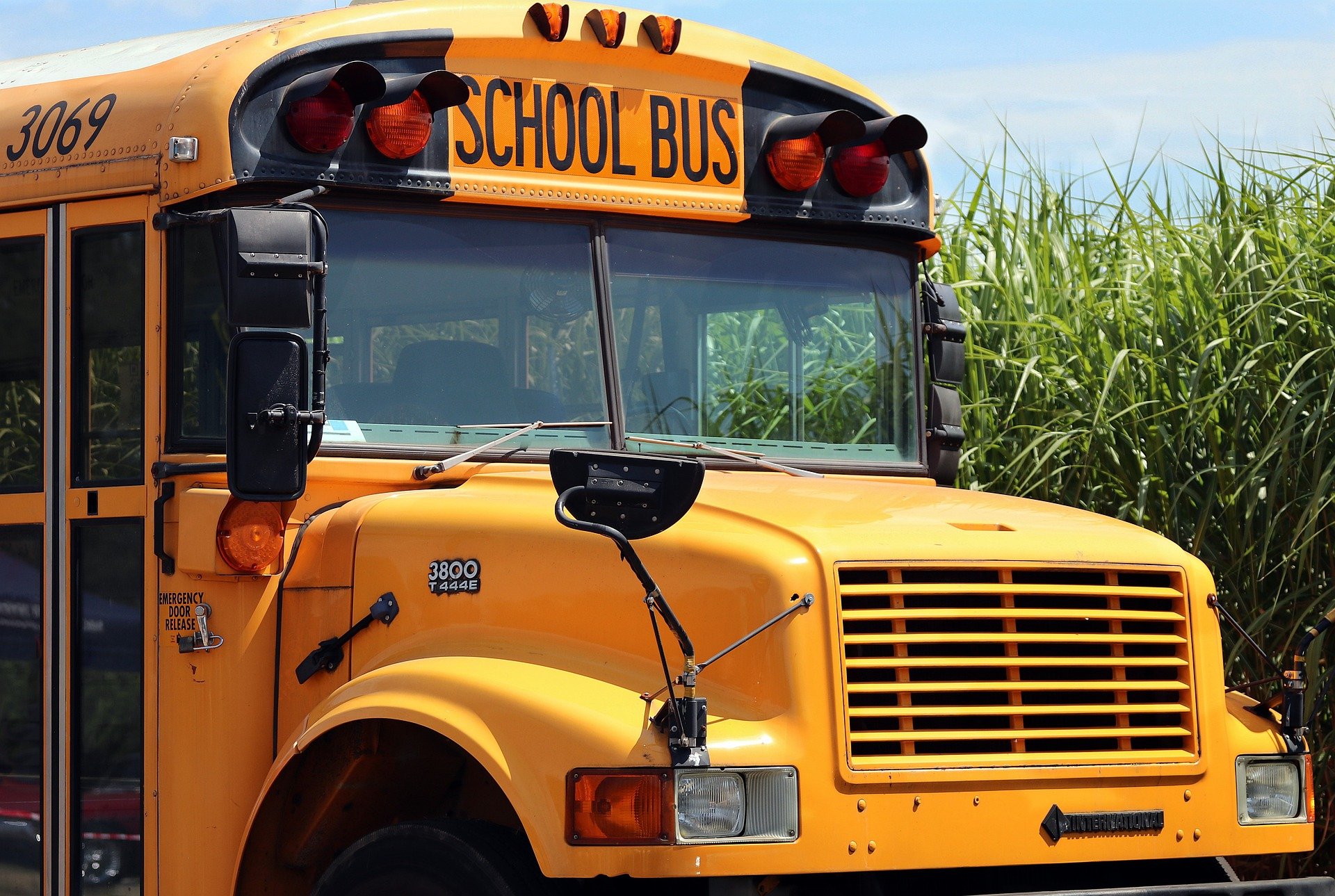 School's Out for Summer – Safety Tips – Heather Klinefelter, Outreach Specialist
School is letting out soon, the weather is warming up, and things are starting to get back to normal.  That means more kids are out in the neighborhood riding their bikes, walking to the park, and playing ball.  With all the children running around, we wanted to give you a refresher course on how to keep everyone safe this summer.
PA Safe Kids says, "Each year, more than 9,000 children seek emergency room treatment for injuries that occur while they are unattended in or around motor vehicles. Many of these preventable injuries happen when drivers are unaware of children near vehicles."
Safety begins in the driveway.  Take a few minutes on your way out the door.  Check around and under your car to make sure that there are no children or toys in your way.  Encourage your children to play safely and in a designated area that keeps them away from cars and the road.  Back out slowly and triple check that the way is clear before pulling out.
Don't forget to tune up your bikes and scooters!  According to the Children's Hospital of Richmond, "Every hour nearly 50 children visit emergency departments with injuries related to bikes, scooters, skates or skateboards. Summertime means more time in the daylight for these activities and it's important to start the season with an equipment check-in and safety review."  Make sure you and your child's bike have a properly adjusted seat, tight breaks, oiled gears & wheels, and a properly fitted helmet.  A tuned-up bike or scooter is less likely to have a malfunction that can lead to an accident.
The National Safety Council has some helpful tips for sharing the road with cyclists young and old:
Children riding bikes create special problems for drivers because usually they are not able to properly determine traffic conditions. The most common cause of collision is a driver turning left in front of a bicyclist.
When passing a bicyclist, proceed in the same direction slowly, and leave 3 feet [PA law states 4 feet] between your car and the cyclist
When turning left and a bicyclist is approaching in the opposite direction, wait for the rider to pass
If you're turning right and a bicyclist is approaching from behind on the right, let the rider go through the intersection first, and always use your turn signals
Watch for bike riders turning in front of you without looking or signaling; children especially have a tendency to do this
Be extra vigilant in school zones and residential neighborhoods
Watch for bikes coming from driveways or behind parked cars
Check side mirrors before opening your door
The PA Department of Health has a comprehensive list of summer safety tips.  If this past weekend was any indication, this summer might be a scorcher!  Here's your friendly reminder not to leave children, pets, or the elderly in the car on hot days.  You can use this calculator to see how quickly a car can heat up on a hot day.  On a 90 degree day, after 30 minutes your car can shoot up to 124 degrees!  If you have car seats, many experts recommend getting into the habit of placing your purse or phone in the car seat when your child is not with you, so you always check before getting out of the car.
If you and your friends or family are driving somewhere for a day trip or weekend this summer, don't forget to record your trip in Commute PA if two or more adults are in the car, if you're biking to a destination, or walking to market.  Every green trip improves our air quality, burns calories, and saves gas.  Get out there and have a safe and awesome summer!