Find Your Spot! – Top 10 Destinations in PA Member & Staff Choices – Heather Klinefelter, Outreach Specialist
Summertime's here again and we at Commuter Services of PA are excited to share our favorite spots with you!  Pennsylvania has so many great parks, bike trails, and destinations, there are many you might not know about.  Here are the choices from our staff & members.  This is where we like to go relax and blow off some steam!
#1 Ricketts Glen State Park – Heather K.
"Nestled in the Poconos, Ricketts Glen is one of Pennsylvania's most beautiful destinations.  If you're a river rat waterfall chaser like me, this is the place for you.  21 named waterfalls in an amazing 7-mile hike.  Even my 5 year old did it with minimal help.  It's beautiful all year round, but the colors in fall are everything you need to recharge your soul!"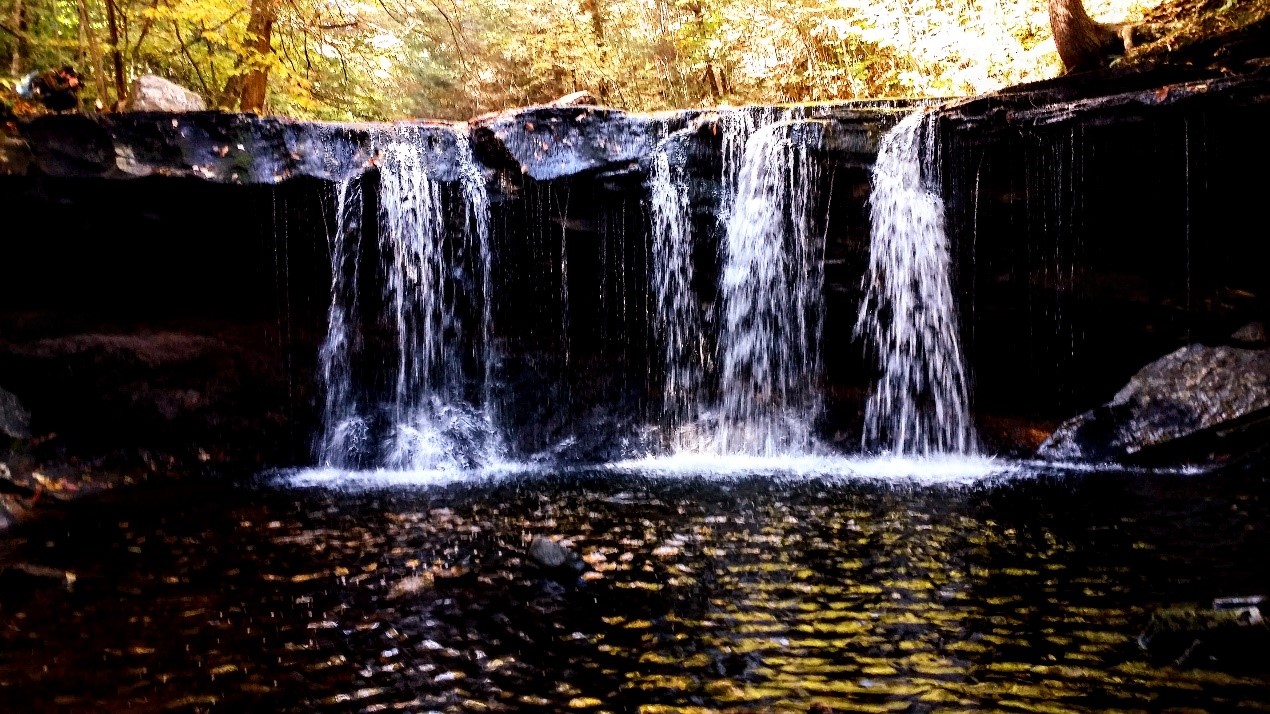 Photo: Heather K. Submitted
#2 Gettysburg National Military Park – Chrissy L.
"I grew up in Gettysburg so that's always a fun destination.  For history buffs, the National Park Visitors Center and battlefield tours are great.  There are also hikes, biking options, lots of cute restaurants, breweries, and shops."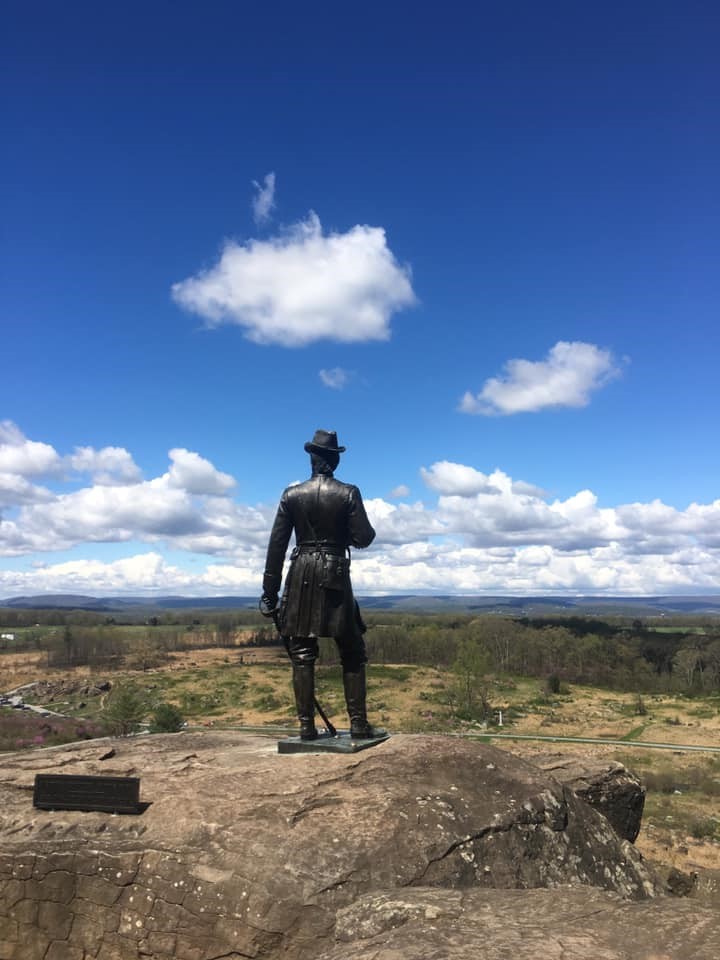 Photo: Chrissy L. submitted
#3 Lebanon Valley Rail Trail – Mark E.
"Taking the Lebanon Valley Rail Trail to The Jigger Shop in Mt. Gretna, PA!  Great hiking or biking for the whole family followed by awesome ice cream!"
Photo: Penn Live
#4 Table Rock – Cher C.
"One of my fam's favorite hiking spots is Table Rock.  Incredible view!  We did 3 miles, but you can go further."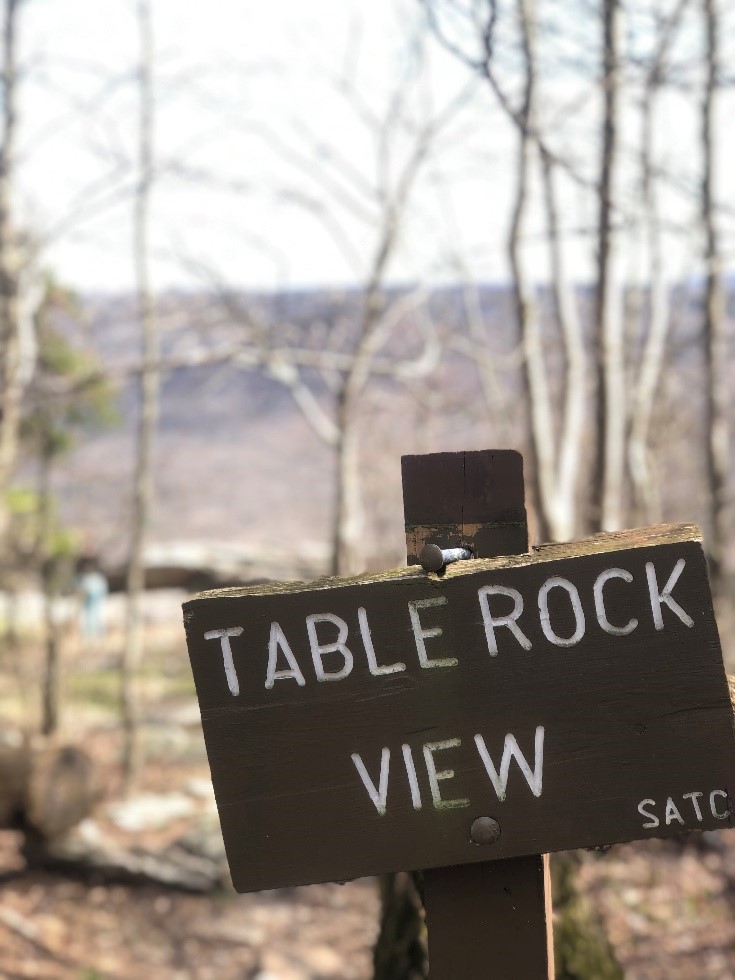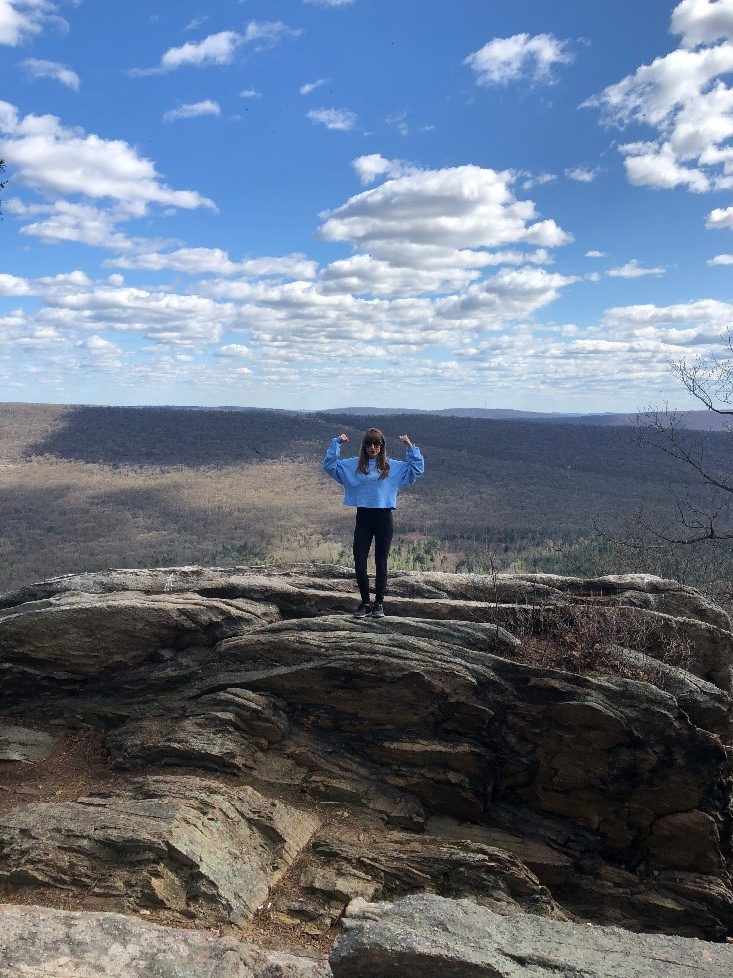 Photos: Cher C. Submitted
#5 Dingmans Falls –  Delaware Water Gap National Recreation Area – Stacy N.
"I love visiting the Delaware Water Gap National Recreation Area as there are so many different trails to hike and waterfalls to see.  Dingmans Falls is a short hike back to see the falls and you even have the opportunity to hike up above it for a different view!"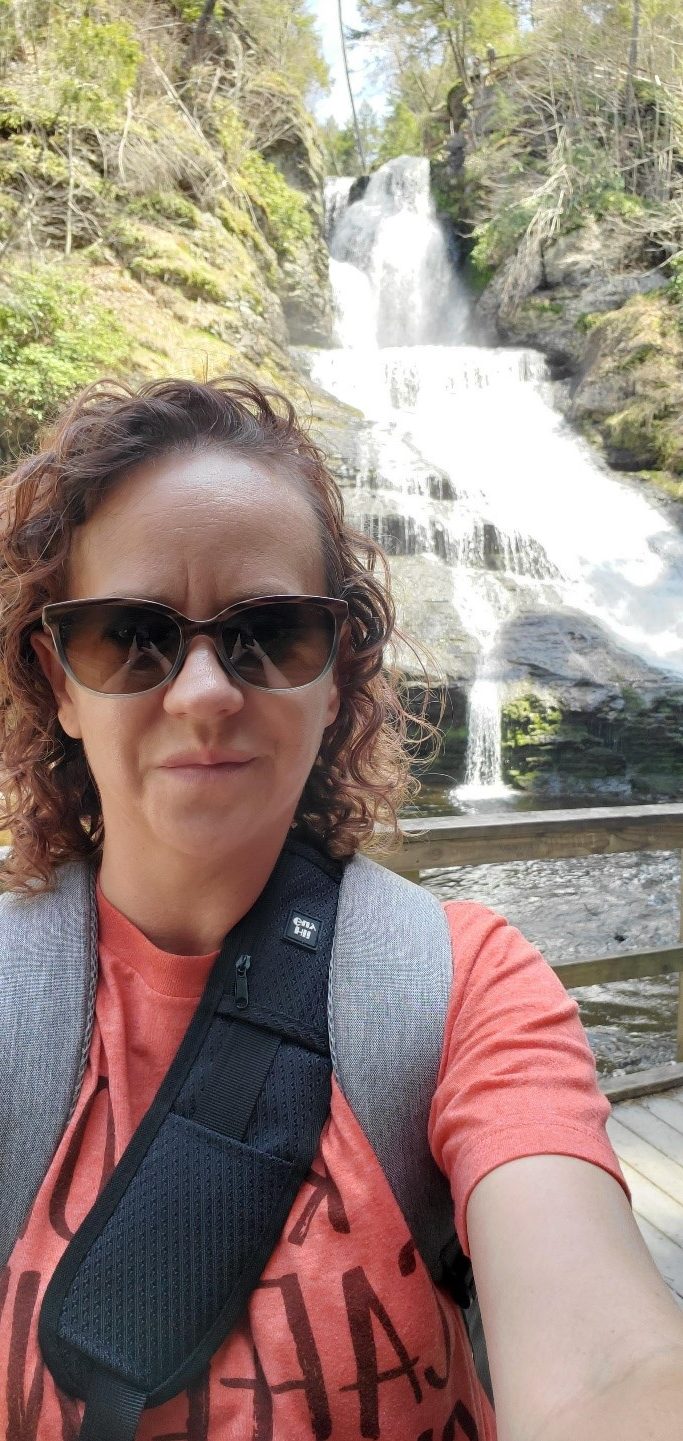 Photo: Stacy N. Submitted
#6 Caledonia State Park – Chrissy L.
"15 minutes west of Gettysburg is Caledonia State Park which is absolutely beautiful for a picnic, camping, and hiking.  The Appalachian Trail runs right through the park and there are some beautiful sections and vistas to try.  Laurel Lake is also close by to Caledonia for swimming and canoeing."
Photo: Chrissy L. Submitted
#7 Hickory Run State Park – Heather K.
"Did you know that PA was at the end of a glacier?  It's why we have such unique geography.  At Hickory Run you can explore the Boulder Field.  It's a sight to behold!  Nature never ceases to amaze me – it's over 20,000 years old!  Here is my youngest son, Liam, checking out the lay of the land.  Good thing he wasn't wearing grey, or we might have misplaced him!"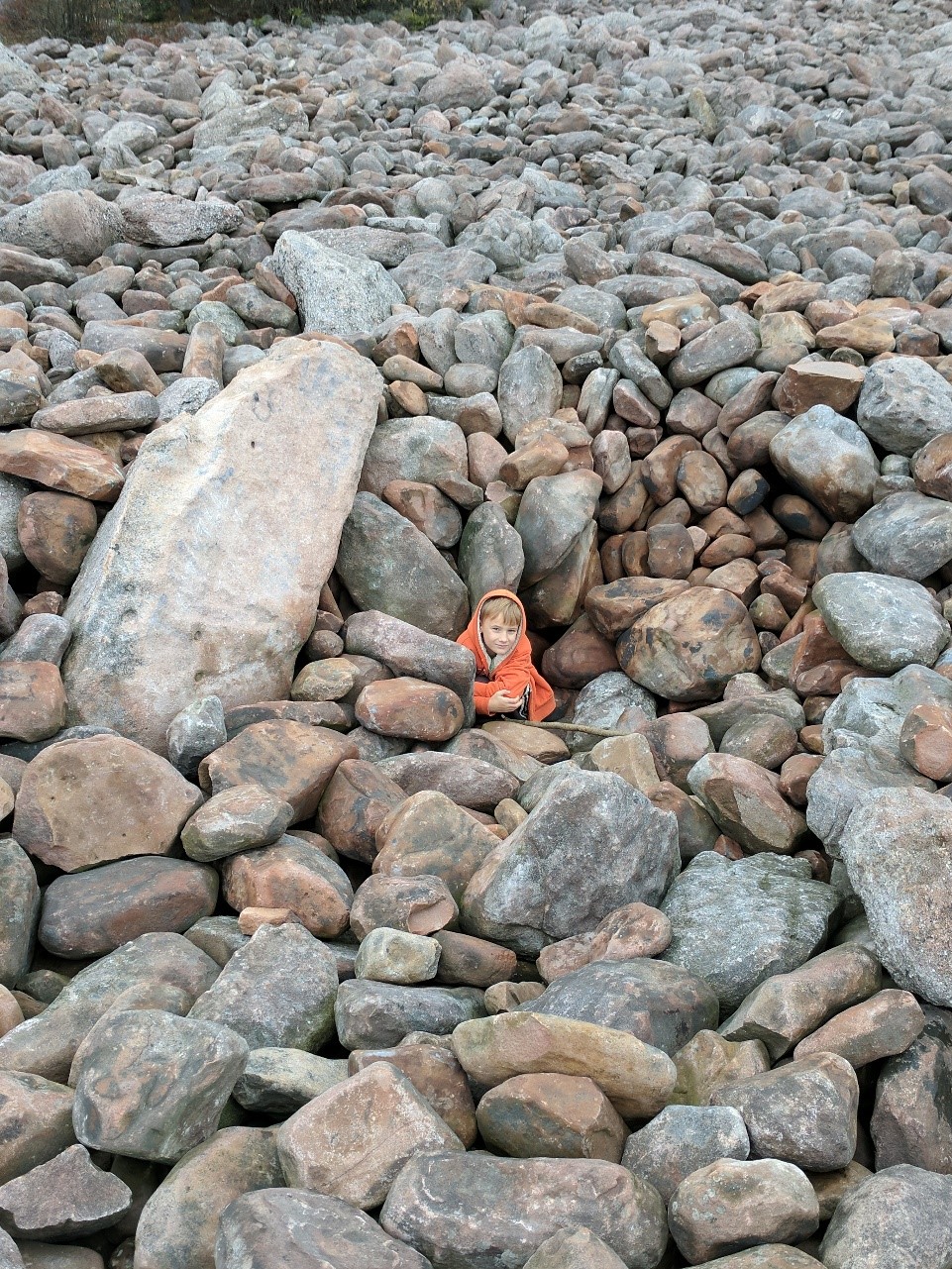 Photo: Heather K. Submitted
#8 York County Rail Trail – Laura H.
"York Rail Trail in the New Freedom area.  Love all of the little shops and restaurants along the route."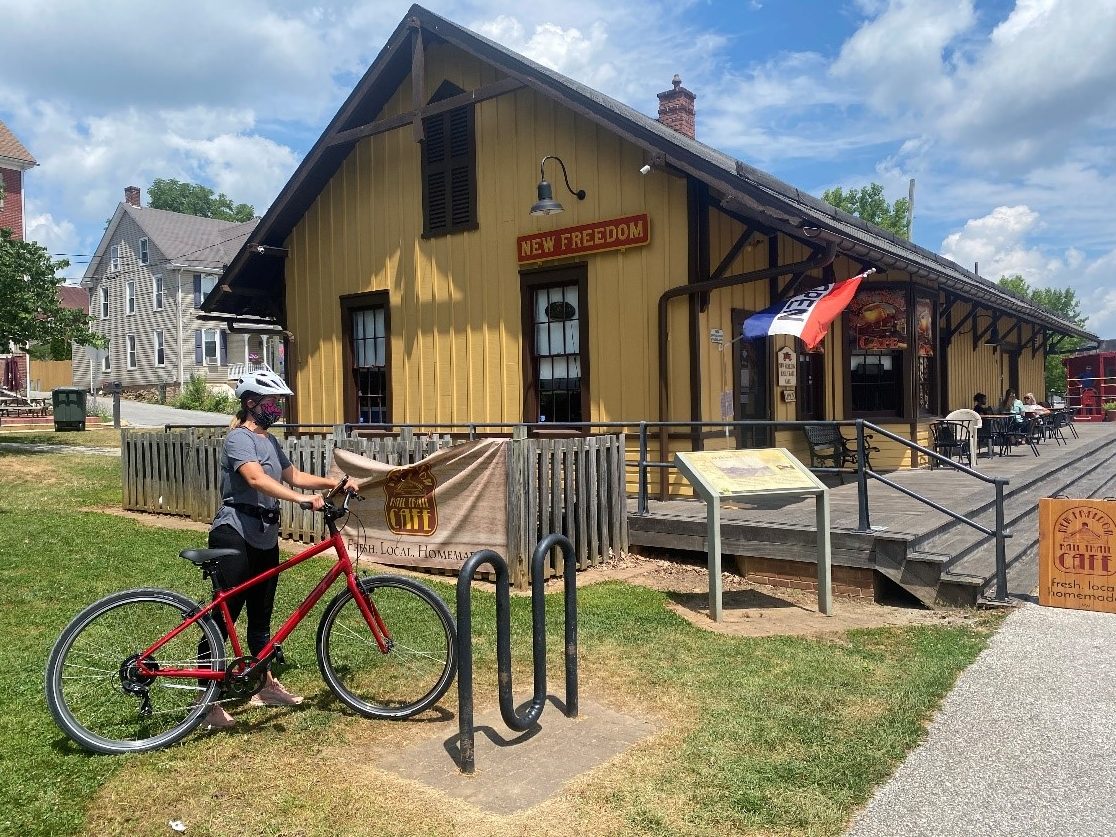 Photo: Laura H. Submitted
#9 Lake Tobias – Kandi F.
"My family loves it here!  You can go on a safari and check out the animals in their habitats.  My toddler thought it was neat to feed the animals too!"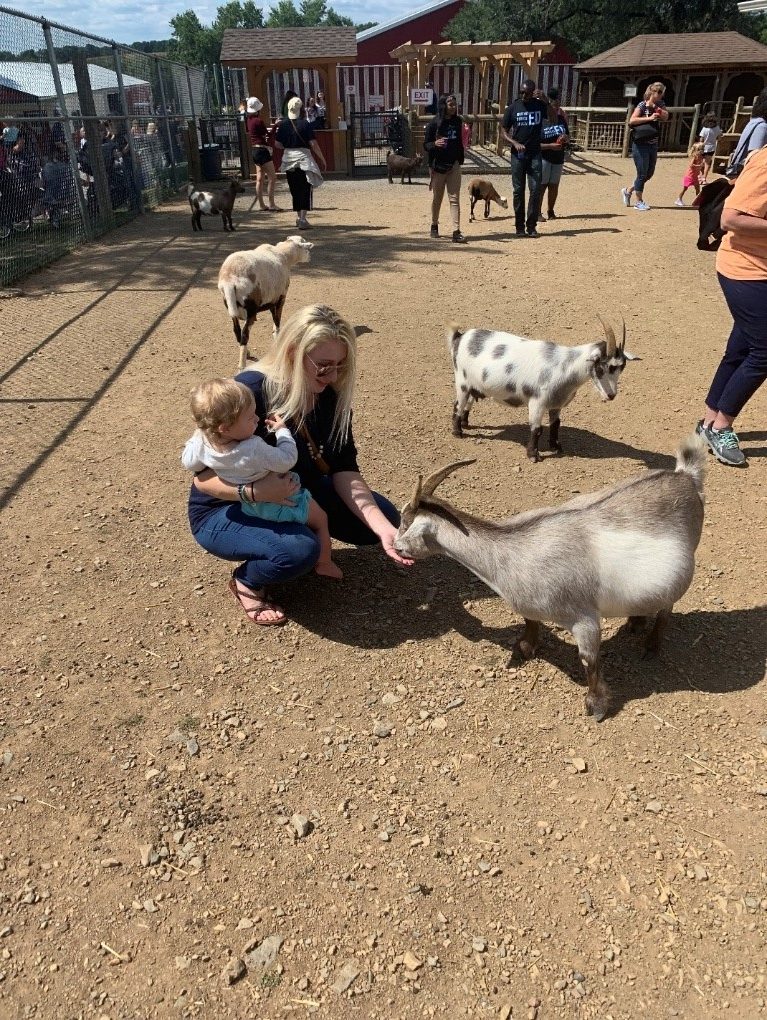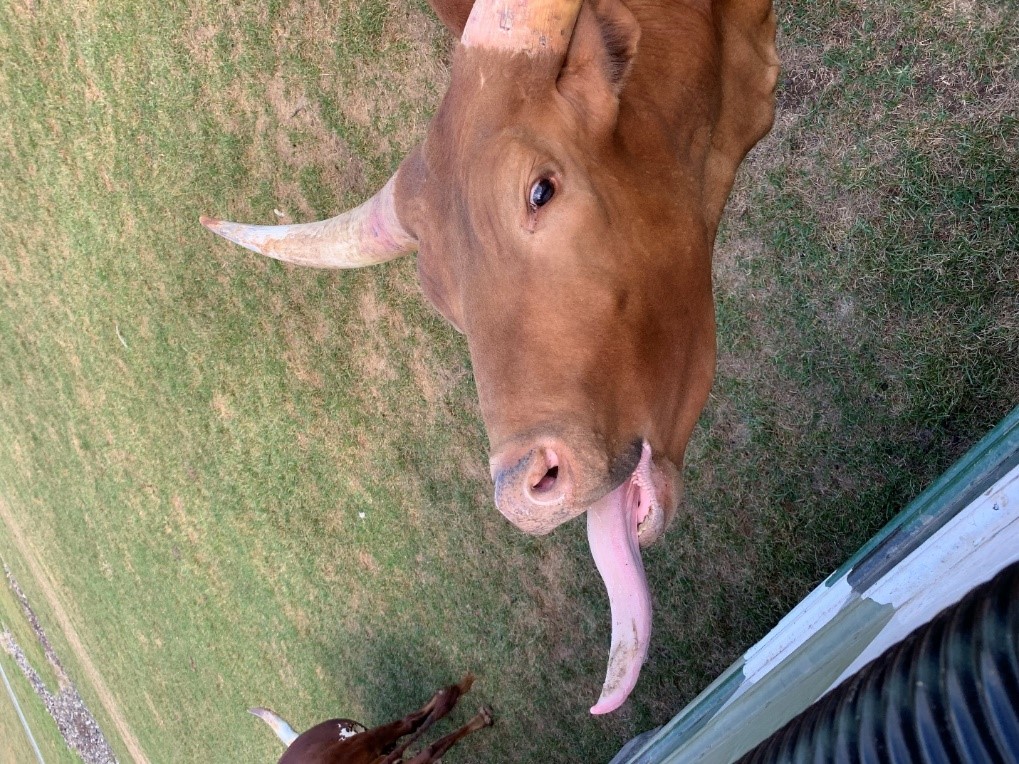 Photos: Kandi F. Submitted
#10 Chickies Rock County Park  – Tim B. (Ultimate Winner for Favorite Spot Memory!)
"Although my wife and I are not avid hikers, we enjoy being outdoors with an occasional scenic hike.  If you have driven on the Route 30 bridge from York to Lancaster, taken the first exit on the Lancaster side, you have experienced driving up Chickies "hill".  Stop and take a look at the nearest trail.  It's a great moderate hike with a fantastic backdrop if you get the urge to use it for one of the biggest decisions of your life!"
Go out and find your spot!  You never know what it may lead to!  Tim and Brittney have been married for almost 6 years now and have a new baby, Seth, who is 14 months old!  What will your spot give you in unforgettable memories?  The possibilities are endless!  Visit the DCNR site for a complete list of state parks to find your next adventure.
Don't forget to record your trip in Commute PA if there are 2 or more adults riding with you on your car trip or if you are walking or biking to a destination.  We want to hear from you where your favorite spot is!  Send us an EMAIL or COMMENT on our Facebook page!
*Quotes have been edited for clarity and length.*