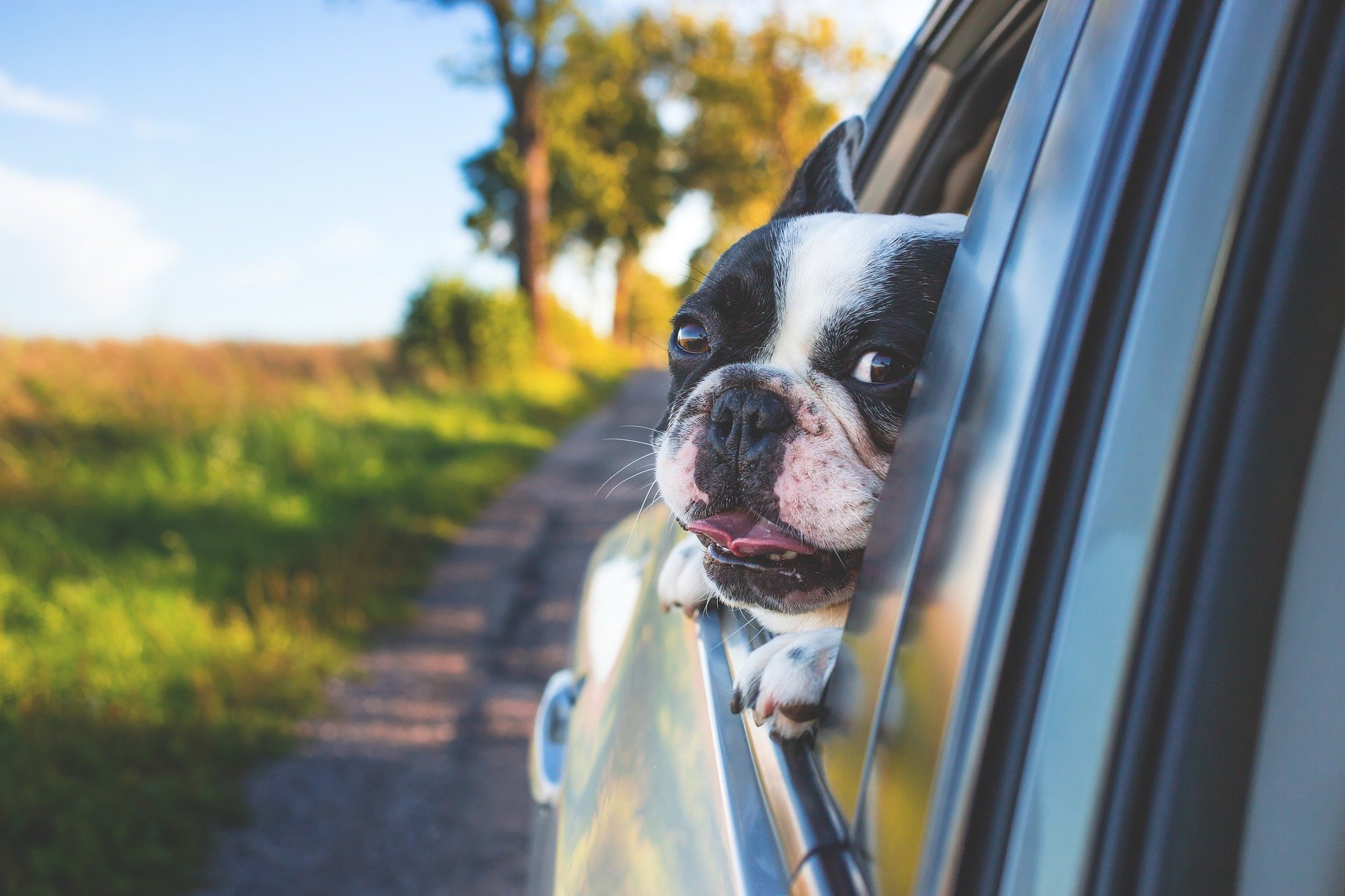 Top 10 Tips: Road Trips – Heather Klinefelter, Outreach Specialist
Summer is in full swing and it's time to hit the road!  Check out our tips for taking the perfect road trip with your buddies or family.  Whether it's a day trip, weekend escape, or a long-haul adventure, we're here to make sure you get to your destination safe and sound.
#1 – Get Your Car Tuned Up
Travel + Leisure warns against forgetting to get your car checked before departing for a road trip.  A quick check with the mechanic or an oil change is important for longer trips.  They'll make sure your fluid levels are good, your windshield wipers are in decent shape, and your tires are properly inflated.  For a quick weekend trip check your fluids and tire pressure.
#2 – Have Roadside Assistance
In case the unexpected does happen, roadside assistance can be a real trip saver!  Flat tire, dead battery, chipped windshield, distributor cap went out?  You want to have a backup plan.  There's the classic AAA and many cell phone plans offer assistance for a small monthly fee on your bill.
#3 – Be Prepared
Make sure you have your spare tire filled, jumper cables, jack & lug wrench, wiper fluid, and tool kit.  This could really save you in a pinch.
#4 – Make a Plan
Plan out your route ahead of time!  Choose your destination and whether you want to take the scenic route or the fast lane.  Both have their benefits.  You might want a leisurely drive on your way out and a highway on the way home.  Smart Travel has lots of tips, including a reminder that not everywhere has great cell service – be sure to print out your directions or carry an old-fashioned atlas.
#5 – Pick the Right Car
You and your bestie doing a girl's weekend?  Or a romantic getaway?  The city for a concert?  A car or convertible is the best choice.  Headed to the cabin with friends and the dog?  A small SUV or Crossover is probably a better choice.  SUVs are good for long haul trips with all your gear and family.  Just remember to be mindful of your gas mileage.
#6 – Travel with Kids
It's easy to rely on electronics on the road with kids.  Break out the old A-Z sign game, print out a road trip bingo card, grab some coloring books and word search books.  Family Vacation Travel has an informative list that can help you keep your little ones busy.
#7 – Take Turns Driving
Driver fatigue is a leading cause of accidents.  Make sure you take turns, so you don't get too tired.  Plan plenty of breaks to take in a scenic overlook or stretch your legs.
#8 – Know Your Role
If you're terrible at reading a map, you probably don't want to be in charge of navigation.  If highways make you nervous, maybe you'd be better off as DJ.  No driver's license?  Snacks duty for you.  Make a plan with your group to make sure you all know who is in charge of what.
#9 – Expect the Unexpected
Whether it's construction, a closed bridge, a parade, or convention – you never know what you might encounter on the road.  Be prepared to alter your plan or route on a few minutes notice.
#10 – Let People Know
When planning your trip, make sure you let people know where you are going, what your route is, and your expected arrival time.  This lets you have a backup plan if something goes awry.  Storms, accidents, and construction can all affect travel time.  If the worst were to happen, and you don't show at your destination around the time projected, someone will know to check in on you.
Hit the road, Jack, and have a fun and safe summer!  Don't forget to record your trip in Commute PA if there are 2 or more adults riding with you on your car trip or if you are walking or biking to a destination.