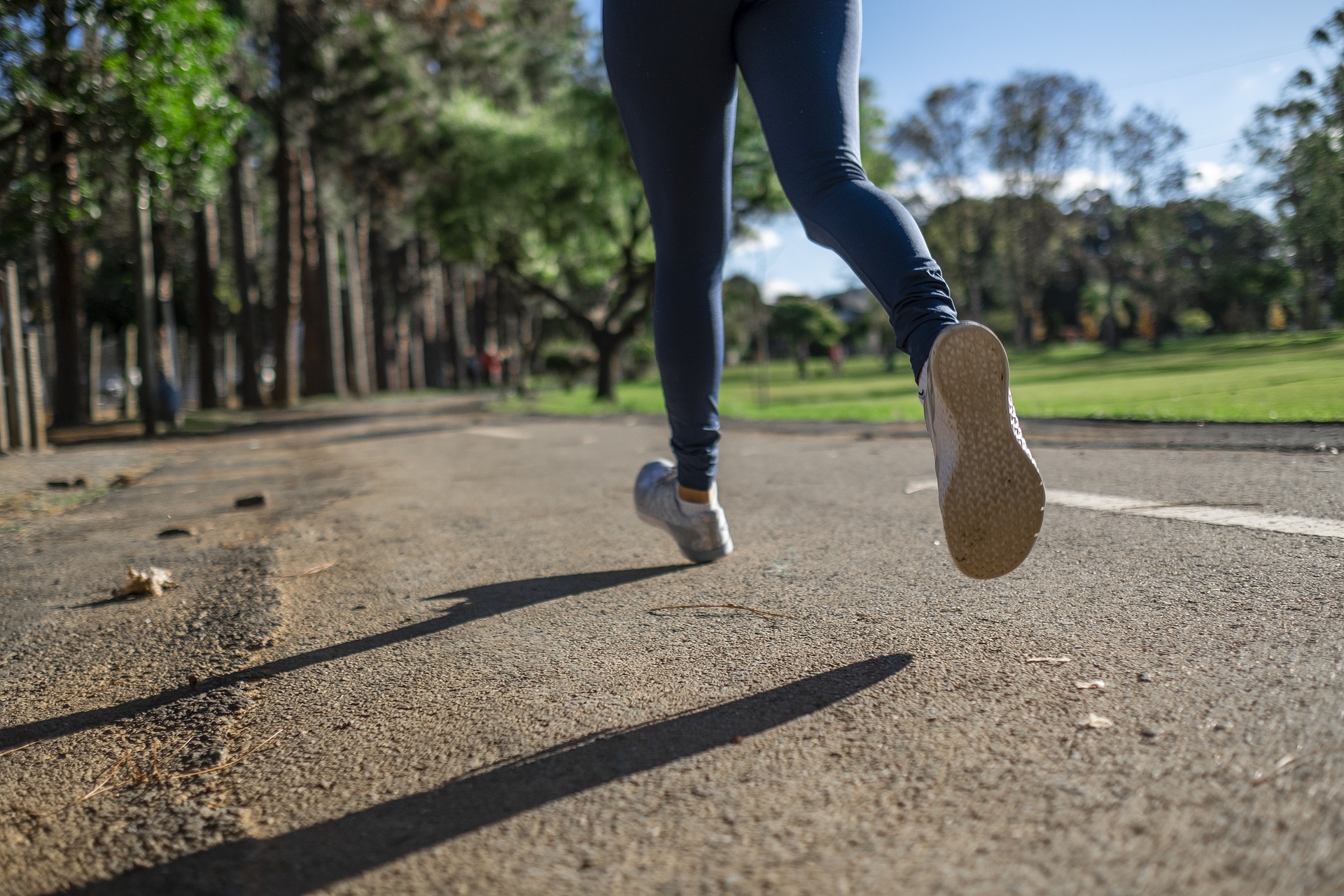 Manténgase fresco en el calor,,en,El verano está en pleno apogeo y con eso viene el calor opresivo y la posibilidad de enfermedades relacionadas con el calor. Commuter Services se compromete a mantener frescos a nuestros pasajeros este verano. Siga leyendo para descubrir cómo mantenerse seguro durante el calor extremo,,en,Lo primero es lo primero,,en,aquí está su recordatorio amistoso de no dejar niños,,en,El deshabilitado,,en,Ahora que tenemos eso fuera del camino,,en,El Servicio Meteorológico Nacional,,en,"El calor es uno de los principales factores de riesgo relacionados con el clima en los Estados Unidos,,en – Heather Klinefelter, Outreach Specialist
Summertime is in full swing and with that comes the oppressive heat and the possibility of heat related illness. Commuter Services is committed to keeping our commuters cool this summer. Read on to find out how to stay safe during extreme heat.
First things first, here's your friendly reminder not to leave children, pets, the disabled, or the elderly in the car on hot days. You can use this calculator to see how quickly a car can heat up on a hot day. On a 90 degree day, after 30 minutes your car can shoot up to 124 degrees! If you have car seats, many experts recommend getting into the habit of placing your purse or phone in the car seat when your child is not with you, para que siempre revises antes de salir del coche,,en,Si usted y sus amigos o familiares están conduciendo a algún lugar para una excursión de un día o un fin de semana este verano,,en,no olvide registrar su viaje en,,en,si dos o más adultos están en el carro,,en,si vas en bicicleta a un destino,,en,o caminando al mercado. Cada viaje ecológico mejora la calidad del aire,,en,quema calorías,,en,y ahorra gasolina. Sal y que tengas un verano increíble y seguro,,en,La Escuela de Especialistas en Alcance dejará de salir pronto,,en,& nbsp; PA Safe Kids dice,,en.
Now that we have that out of the way, The National Weather Service advises, "Heat is one of the leading weather-related killers in the United States, resultando en cientos de muertes cada año,,en,El calor puede ser muy agotador para el cuerpo.,,en,revisar la,,en,enfermedades relacionadas con el calor,,en,que puede ocurrir incluso con un período corto de exposición,,en,Todo el mundo puede ser vulnerable al calor ". Ya sea que estés conduciendo,,en,o andar en bicicleta,,en,debe tener en cuenta la temperatura cuando se prepara para viajar,,en,El calor puede afectar la rapidez con que su automóvil usa el refrigerante y otros líquidos,,en. Heat can be very taxing on the body; check out the heat related illnesses that can occur with even a short period of exposure. Everyone can be vulnerable to heat." Whether you are driving, a pie, or biking, you need to be mindful of the temperature when you get ready to travel.
Heat can affect how quickly coolant and other fluids are used by your car, especially running the air conditioning. Make sure to monitor the levels and alerts from your car. Frequently check your tire pressure. Security Driver reminds us "Tire pressure will increase as the outside air temperature rises, tire pressure will go up approximately one pound for every 10 degrees Fahrenheit" and "Excessive heat will over-inflate the tires. Over-inflated tires can lose traction because the shape of the tire becomes deformed by extreme air pressure, decreasing the tire's footprint on the road, limiting traction and stability." I Drive Safely recommends taking highways on extremely hot days because the roads are more consistently paved and less affected by temperatures.
Walking and biking present their own set of obstacles in the heat and humidity. The number one rule is to remember your water! Cycling Magazine says:
Just because your commute isn't so long doesn't mean you shouldn't ride with some cold water. A mid-commute refreshment can go a long way if you begin overheating or simply get thirsty. Mantenerse bien hidratado también ayudará a su cuerpo a regular mejor su temperatura corporal y tomar una bebida durante su viaje puede ayudarlo a mantenerse hidratado durante un día caluroso.,,en,Esto también se aplica a los desplazamientos peatonales. Otros consejos incluyen usar un sombrero.,,en,recordando tu protector solar,,en,vistiendo ropa ligera,,en,y eligiendo caminos sombreados.,,en,ABC Noticias,,en,"El sol directo puede hacer que la temperatura se sienta hasta,,en,grados más calientes,,en,Revise su área para ver si hay parques con senderos a través de los árboles ". En zonas urbanas,,en.
This applies to pedestrian commuting too. Other tips include wearing a hat, remembering your sunscreen, wearing light clothing, and choosing shaded paths. ABC News says, "Direct sun can make the temperature feel up to 15 degrees hotter! Check your area to see if there are parks with trails through the trees." In urban areas, switch which side of the street you are traveling on based on the shade. Try not commuting during the hottest times of the day and opt for early in the morning or later in the afternoon.
For more summer safety travel tips you can check out our blogs on road trips y schools out for summer. Stay safe, stay cool, and have fun! Don't forget to record your trip in Commute PA if there are 2 or more adults riding with you on your car trip or if you are walking or biking to a destination.