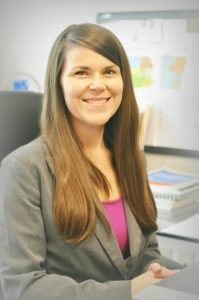 Employee Spotlight – Meet Laura Heilman
By Heather Klinefelter, Outreach Specialist
Meet our long-time team member Laura!  She's our Vanpool, Bicycle & Pedestrian Outreach Manager.  Laura is one of the founding members of Commuter Services and she's an amazing person.  You don't want to meet her on the little league baseball field on a Saturday morning.  Or do you?!?  I know for a fact she'll always have a good snack in her mom backpack for you.  Read on to find out more about this amazing woman and how she can help you commute greener and cleaner.
How long have you been with Commuter Services?
It's hard to believe I have been a part of this great organization for over 16 years!  Time flies when you're having fun!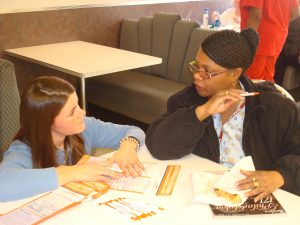 What about the mission speaks to you?  
Transportation and how it relates to the environment is sometime overlooked and difficult to navigate.  It is so fulfilling to help employers and commuters discover how they can benefit and improve safety & air quality within their communities.   Playing a small role in making this world a better place for my kids is the most rewarding of all!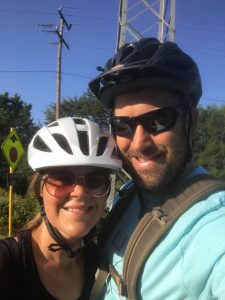 Tell us a little bit about yourself and your family. 
I am originally from Maryland and moved to the York area after graduating from York College in 2003.  I have been married for 14 years and have two crazy, fun-loving boys age 12 & 6.  My family enjoys the outdoors.  Our days are filled with baseball, hiking, fishing and playing with our two pups!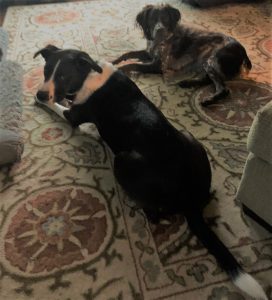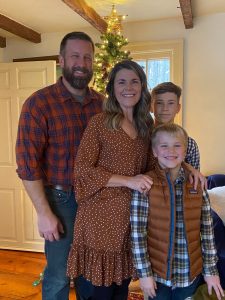 What is your great passion in life?
I love to cook and bake!  There is no better feeling that watching people enjoy food you make.  Good thing my other passion is exercise!  I live near the rail trail in York county.  Now that my six-year-old is confident riding his bike, trips on the trail have become one of our favorite family activities.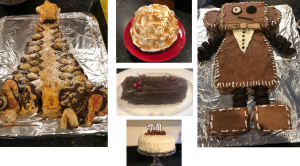 What would be your words of wisdom to yourself when you were a teenager? 
Don't be scared to fail!  I have learned to take more risks as I have gotten older, and they pay off… most of the time!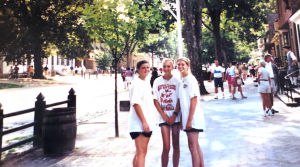 Where do you see yourself in 15 years? 
I love what I do and hope to still be working in the TDM field.   Since the pandemic, bike, vanpool, and pedestrian initiatives are growing.  I can see my focus continuing in that direction.