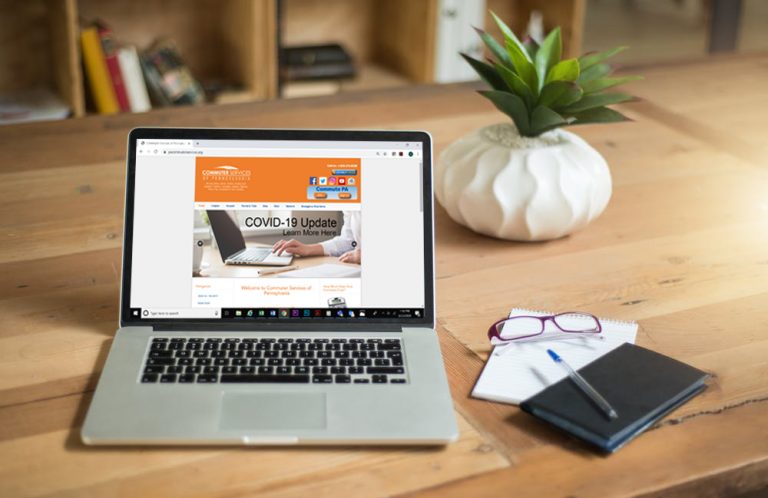 Would you say working from home has a high success rate? Fundera states that 86% of people say they work better when they are working alone. Along with the success of working alone, on average, people who telework save about $4,000 more than people who drive every day to the office because of the commute.  3.6 percent of the working population in the United States works from home according to Global Workplace Analytics. Since 2005 the amount of people working from home has increased 173% and now represents about 5 million people.
As stated in previous blogs, two of the main results that could be accomplished by having people telework are keeping cars off the road, which would result in less traffic and less congestion on the roads as well as lowering the co2 levels which would drastically improve the air quality.
When working from home, it is very important to give yourself the office feel so that you can dial in and focus on your work. Pcmag.com has a list of 20 tips for working from home to check out. I am going to give you a rundown of the top four:
Organize your workplace as if it was your office
Ideally, you would have two computers, one for your own use and one for work. We understand that may not be a possibility. What you can do, is set up a workplace for when you are on work time. Even though you may use the computer for both work and personal, differentiate your workplace from your home life.
Dress the part
The term "if you look good, you play good" doesn't only apply to sports. Showing up to your computer in the morning (even at home) in pajamas and a t-shirt may not make you feel as professional as you should. You should be getting up, getting ready as if you were going to the office every day. 
Keep contact with your co-workers
You may be at home but that doesn't mean you can't socialize with your co-workers. Give them a call, write them an email, send a message. This will eliminate any thoughts of isolation from the workplace. You still want to make it feel as if you are part of a group, you need to collaborate with your co-workers.
Work your normal work hours
If your business hours are 8 to 5, work from 8 to 5. Set your schedule to success. You should get up and be ready to be at your desk by 8. If you can get into a routine, your day will be much more productive. If your business hours end at 5, be done at 5, do not let work override your life and cause you to lose precious family time.
During the times of COVID-19, working from home has become a new normal for a lot of people. As states reopen, workplaces are going to have a decision to make, whether to let employees continue to work from home, or come back to the office. Each company will have the choice to continue to work from home if they have that ability, just remember to keep the best interest of your employees at hand.
Commuter Services of Pennsylvania conducted a poll and asked local companies what it was like while teleworking. The top three challenges employees have faced with the current situation of teleworking have been:
I.T. issues
Isolation
Childcare (having to work from home while their kids are there).
With these challenges, one must realize that teleworking during a pandemic is a lot different than teleworking normally. During normal teleworking, kids will be in school/daycare, businesses will be open, and you may have the option to be in the office. There is an array of differences between the two, so do not let the challenges you may have experienced over the past few months sway you from teleworking during a normal time.
Although a lot of jobs require you to be at the work site, about 56% of employees say that their job can be done at home according to Global Workplace Analytics. When working from home, make sure you follow the tips to be as productive as you can, or you may lose sight of all the tasks you need to accomplish during that work day!
---