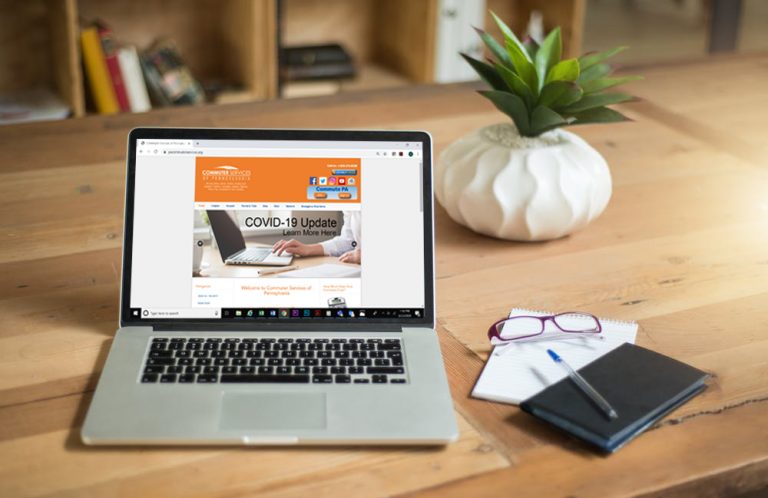 Would you say working from home has a high success rate? Fundera states that 86% of people say they work better when they are working alone. Along with the success of working alone, on average, people who telework save about $4,000 nhiều hơn những người lái xe mỗi ngày đến văn phòng vì đi làm,,en,và bạn có thể có tùy chọn ở trong văn phòng,,en,để nhận blog hai tháng một lần của chúng tôi trực tiếp đến hộp thư đến của bạn,,en. 3.6 percent of the working population in the United States works from home according to Global Workplace Analytics. Since 2005 the amount of people working from home has increased 173% and now represents about 5 million people.
As stated in previous blogs, two of the main results that could be accomplished by having people telework are keeping cars off the road, which would result in less traffic and less congestion on the roads as well as lowering the co2 levels which would drastically improve the air quality.
When working from home, it is very important to give yourself the office feel so that you can dial in and focus on your work. Pcmag.com has a list of 20 tips for working from home to check out. I am going to give you a rundown of the top four:
Organize your workplace as if it was your office
Ideally, you would have two computers, one for your own use and one for work. We understand that may not be a possibility. What you can do, is set up a workplace for when you are on work time. Even though you may use the computer for both work and personal, differentiate your workplace from your home life.
Dress the part
The term "if you look good, you play good" doesn't only apply to sports. Showing up to your computer in the morning (even at home) in pajamas and a t-shirt may not make you feel as professional as you should. You should be getting up, getting ready as if you were going to the office every day.
Keep contact with your co-workers
You may be at home but that doesn't mean you can't socialize with your co-workers. Give them a call, write them an email, send a message. This will eliminate any thoughts of isolation from the workplace. You still want to make it feel as if you are part of a group, you need to collaborate with your co-workers.
Work your normal work hours
If your business hours are 8 đến 5, work from 8 đến 5. Set your schedule to success. Bạn nên thức dậy và sẵn sàng để ở bàn của bạn,,en,Nếu bạn có thể vào một thói quen,,en,ngày của bạn sẽ hiệu quả hơn nhiều,,en,Nếu giờ làm việc của bạn kết thúc vào lúc,,en,được thực hiện tại,,en,đừng để công việc đè lên cuộc sống của bạn và khiến bạn mất thời gian quý báu của gia đình,,en,Trong thời gian của COVID-19,,en,làm việc tại nhà đã trở thành một điều bình thường mới đối với nhiều người,,en,Khi các tiểu bang mở cửa trở lại,,en,nơi làm việc sẽ có một quyết định để đưa ra,,en,Có nên để nhân viên tiếp tục làm việc tại nhà?,,en,hoặc quay lại văn phòng,,en 8. If you can get into a routine, your day will be much more productive. If your business hours end at 5, be done at 5, do not let work override your life and cause you to lose precious family time.
During the times of COVID-19, working from home has become a new normal for a lot of people. As states reopen, workplaces are going to have a decision to make, whether to let employees continue to work from home, or come back to the office. Mỗi công ty sẽ có lựa chọn tiếp tục làm việc tại nhà nếu họ có khả năng đó,,en,chỉ cần nhớ giữ lợi ích tốt nhất của nhân viên trong tay,,en,Dịch vụ đi lại của Pennsylvania đã tiến hành một cuộc thăm dò và hỏi các công ty địa phương nó như thế nào trong khi làm việc từ xa,,en,Ba thách thức hàng đầu mà nhân viên phải đối mặt với tình hình làm việc từ xa hiện nay là,,en,Tôi,,en,vấn đề,,en,Sự cách ly,,en,Chăm sóc trẻ em,,en,phải làm việc ở nhà trong khi con cái họ ở đó,,en,Với những thử thách này,,en, just remember to keep the best interest of your employees at hand.
Commuter Services of Pennsylvania conducted a poll and asked local companies what it was like while teleworking. The top three challenges employees have faced with the current situation of teleworking have been:
I.T. issues
Isolation
Childcare (having to work from home while their kids are there).
With these challenges, one must realize that teleworking during a pandemic is a lot different than teleworking normally. During normal teleworking, kids will be in school/daycare, businesses will be open, and you may have the option to be in the office. There is an array of differences between the two, so do not let the challenges you may have experienced over the past few months sway you from teleworking during a normal time.
Although a lot of jobs require you to be at the work site, về 56% of employees say that their job can be done at home according to Global Workplace Analytics. When working from home, make sure you follow the tips to be as productive as you can, or you may lose sight of all the tasks you need to accomplish during that work day!
---