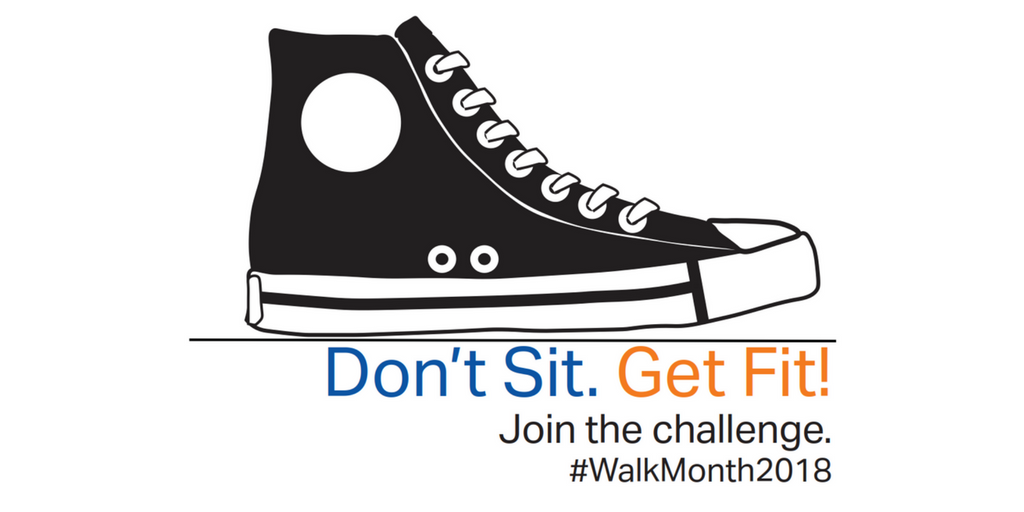 JOIN THE WALKING CHALLENGE IN JUNE!
Help us hit 1,000 walking trips.
We are challenging all commuters to get up and get active by walking more. Walk to work, to the grocery store, to the park, or to grab lunch – it doesn't matter where you walk to, just get up and get walking.
Track your walk trips in Commute PA from Monday, June 18th until Saturday, June 30th and if we hit 1,000 walking trips during that time, one randomly selected walk participant will receive a Fitbit.
Join or Sign in to Commute PA here
Major benefits to walking:
1) Improves cardiovascular aerobic fitness
2) Protects your health
3) Produces less joint stress when compared to other exercises
4) Strengthens muscles and bone
5) Improves body composition